---
STAY INVOLVED, STAY INFORMED

Be a Member
Find out how your organization can benefit from the region's only non-profit business coalition dedicated to protecting your ability to provide quality healthcare for employees.
Become a Member

Be a Sponsor
Put your healthcare product or benefits solution directly in front of critical company decision-makers with exclusive sponsorship opportunities.
learn more

Be a Partner
Associate and Allied membership is available for companies looking to connect with the region's leading employers. See if your company qualifies today.
let's get started
Mike Stancil, MPS
President & CEO
The Pittsburgh Business Group on Health is the region's only non-profit business coalition designed to help protect and promote the ability of employers to provide healthcare and benefits for employees. Fulfilling this mission is critical for our companies across Western Pennsylvania so our region thrives.
As PBGH aims its efforts at improving healthcare cost, quality and access for employers and their workforces, the 100+ employer-members of PBGH are focused on ensuring families have the benefit of equitable access and care no matter who they are or where they live, a strong support system for mental health awareness and treatment, and an unyielding commitment to quality rooted in solid and unbiased data.
Join us today as we work together to ensure a positive healthcare future for our region.
Engaging Education Opportunities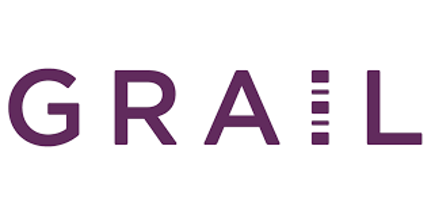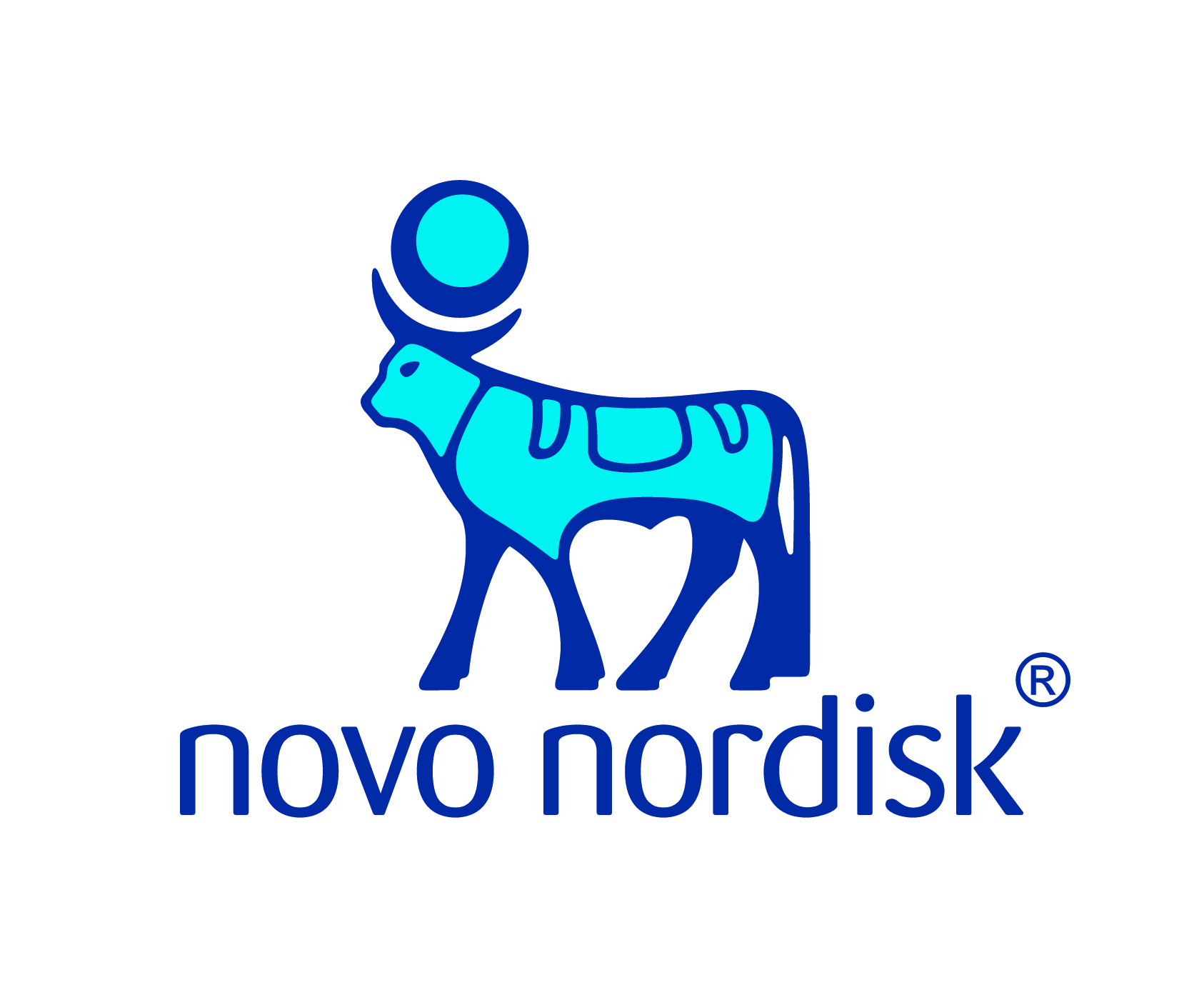 Signup for our email list!
Explore Ways to Get Involved